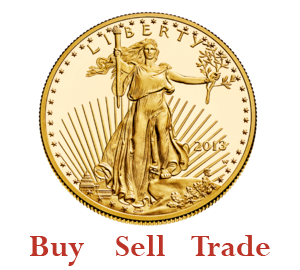 Welcome to American Coin's Coin School
Our Coin School is a collection of relevant information to help you learn more about coins minted by the United States of America.
Identifying
Learn how to identify American coins.
Mint Marks
Learn about how to find and identify mint marks on coins.
Grading
Learn why coin grading is an art and a science.
Buying
Learn what you should know when buying coins.
Selling
Learn what you should know when selling coins.
Invest?
Learn about the risks of investing.